We will correspond to customers needs by high technology
and the know-how that was cultivated for many years

Fiber nib is made from acrylic fiber. And we develop fiber nib to get better feel of performance of pen, and many customeres has admired this products. We will produce various type of nib to correspond each needs from customer. Also we can make small lot or other products than nib to utilize the character, so please let us know your requirement.
FEATURE OF FIBER NIB
FIBER-NIB is produced from the acrylic fiber.

It is possible to select porosity of FIBER-NIB optionally.

The wicking up speed of ink is fast, and it is excellent in writing touch.

It has long life since strength is high and
it is excellent in the wear resistance.

The uncut stick of nib is also available to sale.
USAGE・SPECIFICATIONS
USAGE

■

For paint marker

■

For whiteboard marker

■

For permanent marker

■

For coloring marker

■

Wick material for liguid air freshner

■

Gas relief parts for foaming resine
SPECIFICATIONS(MAX)

■

Diameter:2mmΦ~8mmΦ

■

Length:20mm~50mm
  The length of original stick:
  200mm~450mm

■

Porosity:35%~75%
※Since it is 100% custom-made, please let us know your favor for diameter, thickness and filtration rate
Fiber nib is of course used for writing material, but also they are used for Wick material for liguid air freshner, and they are also used for deflation parts for gas relief parts. Moreover they are used for the wick for absorption of water at the bottom of a flowerpot.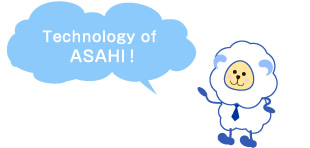 Nib of marker
Absorption core for air freshener
and deodorant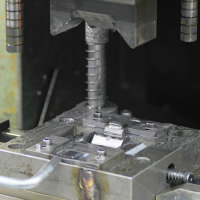 Deflation parts for gas relief parts
for stamping machine